Halloween AF
The first in a zine series.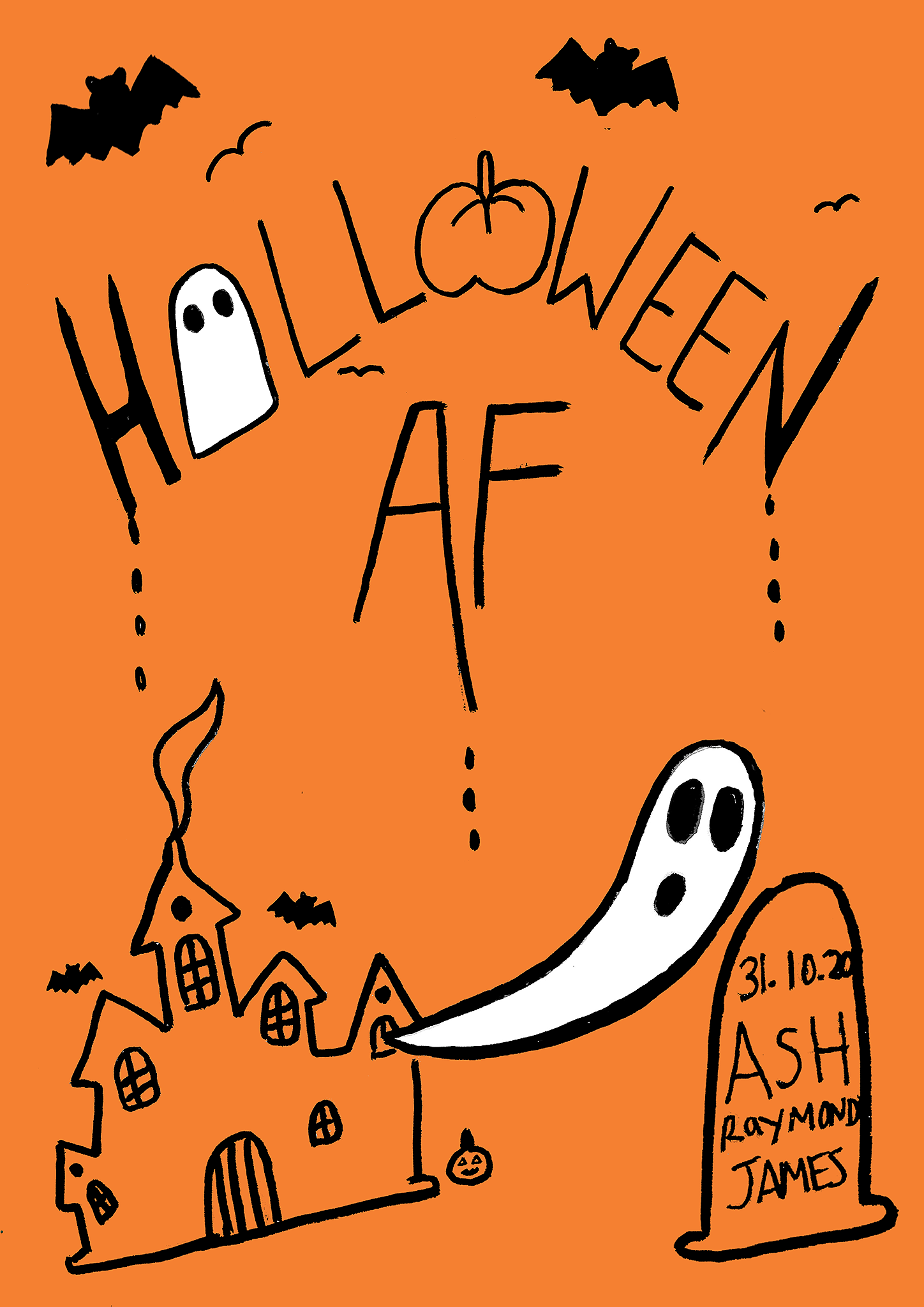 Welcome to 'AF' - Digital Zines exclusive to Substack. I got a few in the pipe, 'Sad AF' - 'Thankful AF' but the first is 'Halloween AF' - a zine about monsters, Halloween things, dumb things in both drawings and poetry. If you are subscribed then all of these will be available at no extra cost. Starting Saturday. Roughly 15-20 poems on Kittens, Mondays, Bigfoot, Krakens and so much more. I'll spend next week performing a bunch of these poems even though Halloween will be gone because Monsters are mad dope anytime of the year.
If you aren't subscribed you can subscribe for just $4 below and get daily emails and zines and poetry recommendations and writing exercises and damn, so much more.
Thank You Everybody'
Ash
(Cover Art by @savroseart on Instagram)